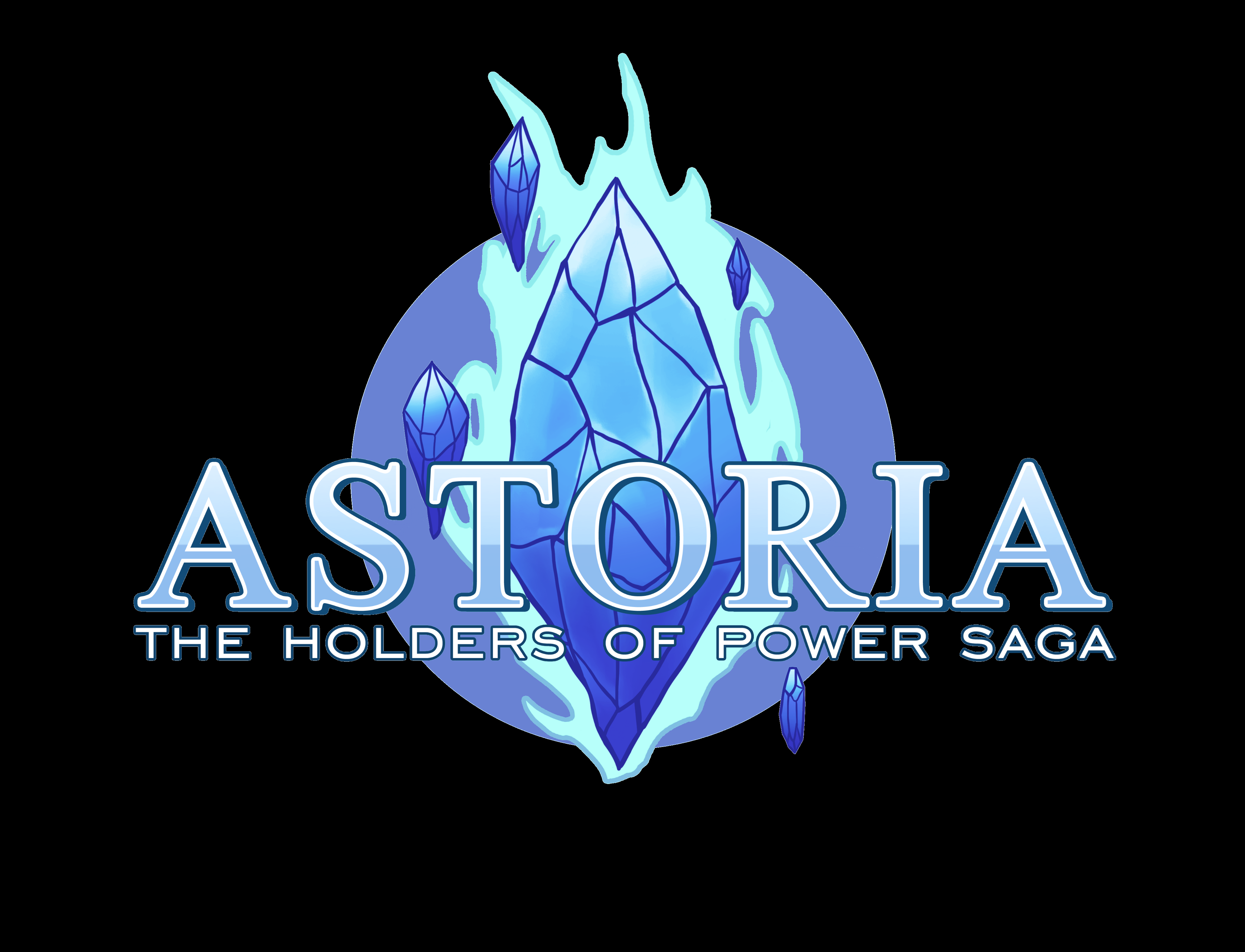 Astoria: The Holders of Power Saga
Comments
Log in with your itch.io account to leave a comment.
RPG Maker. I'm releasing a much needed, updated demo either today or tomorrow based on all the feedback I've received as well, so hold off if you are considering a DL for another day!
Well have you wanted to port ito ver to RPG Maker MV?
Only for the easy transition to other platforms. But it's definitely not worth my time redoing everything. This game has been way too long in the making and I'm very pleased with the end result. Additionally, I'm not that big a fan of the MV graphics and it would require additional thousands of dollars to port the graphics over. Besides, I can get ATHOPS to port over to MAC now, but I need to eliminate the screen resizing script (kinda sucks, but not game-breaking).

It seems ineresting i'll take a try at it
Hi. In a cave where there was a mistake (when you come into it) now everything is all right earlier. But here a question - there I so understand nothing not yet, but is planned? Just bypassed all also nothing:).
P.S: If in a demo there is also something, don't speak where, I will find.
Yes, the cave has secrets later, if you buy the magic shovel from the pirates. Not in the demo
Hi. Noticed changed force to a spider, it seems, after updating. And also noticed that in shop in Cruxis city, some strong rolls of magic, and also elixirs, and the best шмот in a game ceased to be on sale. It is possible to learn why?
Yes. Those scrolls weren't supposed to be available until after you kill the Ogre. That is now fixed with the update, just like the access to the ship and the heroes on the docks should not be there, either. All of that was tied together, and now that I fixed the error, they should not be there anymore.
If I correctly understood everything, when you kill a game comes to an end that is all these improved rolls, things and weapon in a demo won't be available?
I'm sorry but I don't understand your question
Maybe I missed something. But it seems after there was an updating, I can't buy the improved armor and rolls of magic in a game as they aren't on sale. (regardless of what level of the hero since 10). Isn't present on sale: Heal 2, Freeze from magic rolls; things from armor, weapon and elixirs. It is somehow connected with a mirror which can be received at the first visit of Cruxis in the house of the fashion designer or it happened after updating?
I brought the small monetary contribution for the help to your creativity here and I had a question - effects or the fact that it is necessary for that how many brought finance - when are? When a game is completely ready? And how to understand that I received them or I will receive? Forgive if already tired you with the questions.
Thank you for the contribution! I will message you via Kickstarter, but for others reading this, the game will be released in May 2017 at the latest. Early access to the alpha/beta is available through the Kickstarter.
Ok, I will wait for your message on updating and advantages:). Progress to you in development and creation of the wonderful and dangerous world in a game)).
Hello. A game is just tremendous!
But there is one question. Prompt what to do after my group was entered by Gideon, Celeste, Ramsey and Cole? I bypassed all card and I do not know where to go; there are two bridges, but there protection and me they do not pass. There is still a cave one, but there I cannot come - a game gives an error message and takes off. Help, please, can and it is conceived!
This is my group,

P.S.: Here also those two bridges mentioned earlier in the message.
First bridge.
This game looks just awesome.
I did not played it, but i cant wait to do so.
I appreciate the enthusiasm and please let me know what you think when you finally do play it!

Look's good might dl it :)
Thanks! Please let me know what you think, I'd really appreciate it!